Looking to get great exposure while connecting to the Farsi speaking communities around greater Vancouver? We have you covered!
Looking for a website that pops up on top of search engines? We can help!
Have a design in your mind that you want to get out there for everyone to see? Let us show you!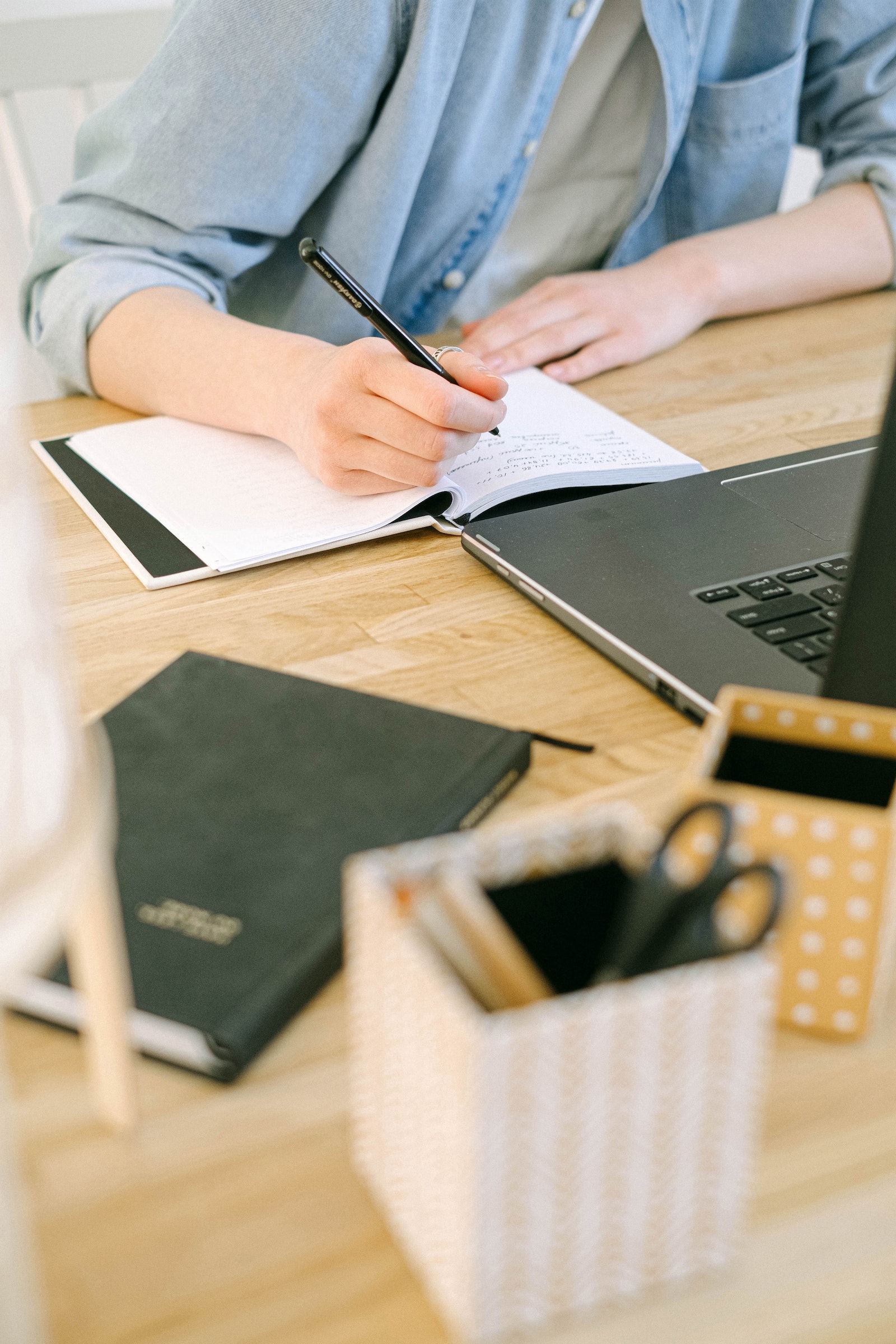 Looking for a team of copywriters and marketing specialists to reach your target demo? We can do that!
Daneshmand magazine offers a best price guarantee on all our products, high quality publishing and world class customer service!
The badges illustrate this. We also focus on key benefits they will get while using our services, namely great pricing, quick publishing and dedicated support!