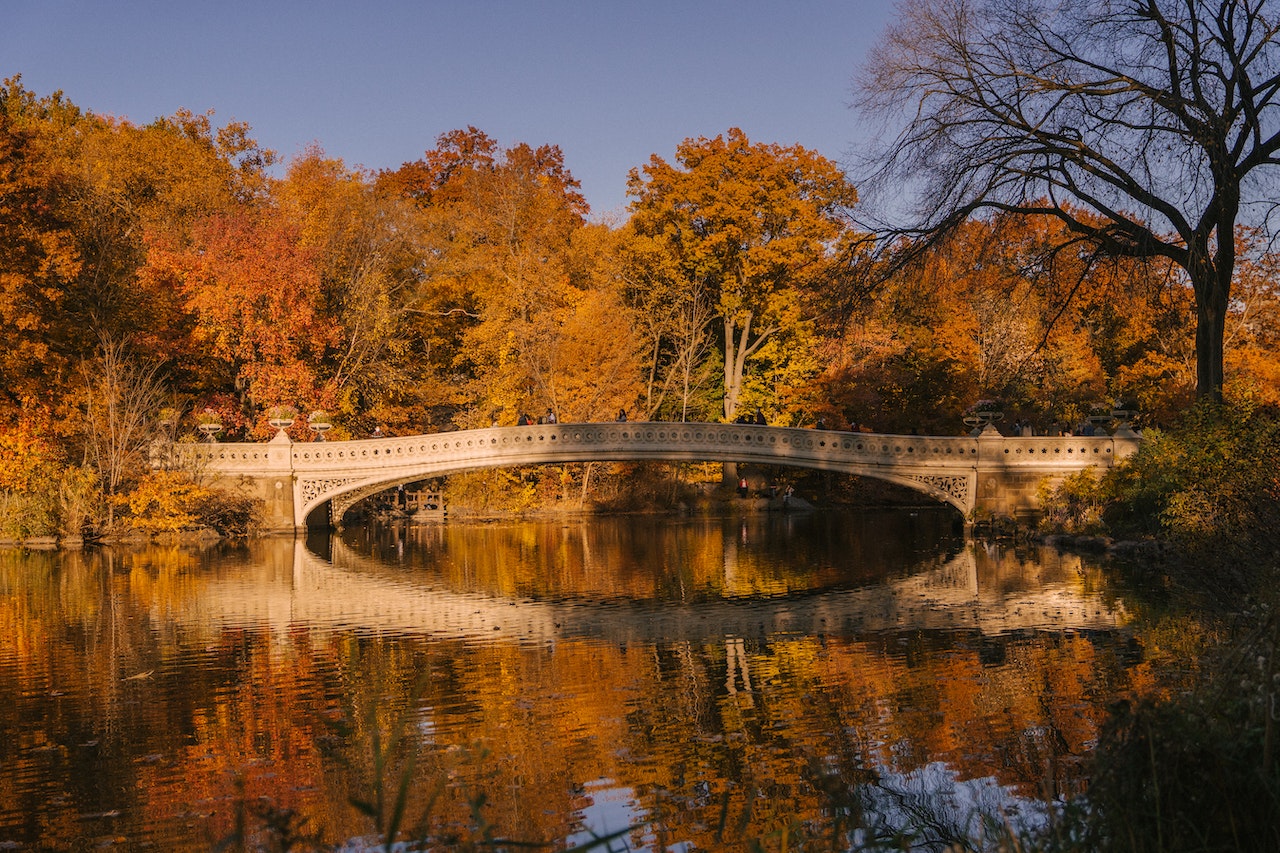 Experience the Power of Publishing in Abbotsford with Daneshmand Magazine
In the fast-paced world of marketing and publishing, finding the right platform to share your message is crucial. If you're in Abbotsford, British Columbia, and searching for a reliable publishing partner to showcase your brand, look no further than Daneshmand Magazine. Since 2006, we have been serving the Vancouver area, providing a platform for not only Persians/Iranians living in Vancouver but also all Farsi-speaking communities, including Afghanis, Tajiks, Turkmen, and Kurds. Our mission is to give these dignified people a platform to share their unique culture and traditions with Canadians across British Columbia.
Why Choose Daneshmand Magazine?
Unmatched Expertise: With over 15 years of experience in the publishing industry, we have developed a deep understanding of the needs and preferences of our diverse audience. Our team of seasoned professionals is well-versed in marketing strategies, content creation, and distribution channels, ensuring your message reaches the right people.
Engaging Content: At Daneshmand Magazine, we believe in the power of captivating content. Our writers and editors are skilled at creating compelling articles, stories, and features that resonate with readers and leave a lasting impact. Whether you're promoting a product, sharing your story, or highlighting your community, we can craft content that captures attention and sparks interest.
Wide Distribution Network: We have built a robust distribution network that spans across the Vancouver area, including Abbotsford. Our magazine reaches a wide range of readers, including Farsi speakers, who rely on us as a trusted source of news, culture, and entertainment. By partnering with us, you gain access to our extensive reach and influence in the community.
Customized Marketing Solutions: We understand that each business and brand is unique. That's why we offer personalized marketing solutions tailored to your specific needs and goals. Whether you require print advertising, digital marketing campaigns, social media promotion, or event sponsorship, we can create a comprehensive strategy that maximizes your visibility and drives results.
Community Engagement: Daneshmand Magazine is more than just a publication; we are deeply committed to fostering a sense of community among Farsi speakers in Vancouver and beyond. We actively support local events, cultural initiatives, and charitable causes that celebrate diversity and promote unity. By choosing us as your publishing partner, you contribute to these efforts and become part of a vibrant and inclusive community.
Contact Daneshmand Magazine Today!
If you're ready to take your publishing and marketing endeavors to new heights, contact Daneshmand Magazine today. Our dedicated team is here to guide you through the process, answer your questions, and help you make an impact in Abbotsford and beyond. Let us be your trusted partner in sharing your message, promoting your business, and connecting with the vibrant Farsi-speaking community in British Columbia.
Together, we can create something extraordinary.