Daneshmand Business Services is committed to helping you achieve excellence and growth. Our full range of services is made to accommodate companies of all sizes, from start-ups to well-established corporations. We have the knowledge and experience to help you, whether you need assistance with strategy planning, financial management, process optimization, or a specially designed solution for your sector. Since each business is unique, we at Daneshmand are committed to provide individualized help that is in line with your particular objectives. With our help, you'll gain a competitive advantage, improve operational effectiveness, and confidently manage the ever-changing business landscape.
At Daneshmand, we excel in Business Planning, guiding you through a strategic journey that ensures sustainable growth and prosperity. Our meticulous approach combines market analysis, financial expertise, and a deep understanding of your unique vision to chart a course toward your business goals. Let us be your trusted partner in shaping a successful future for your enterprise.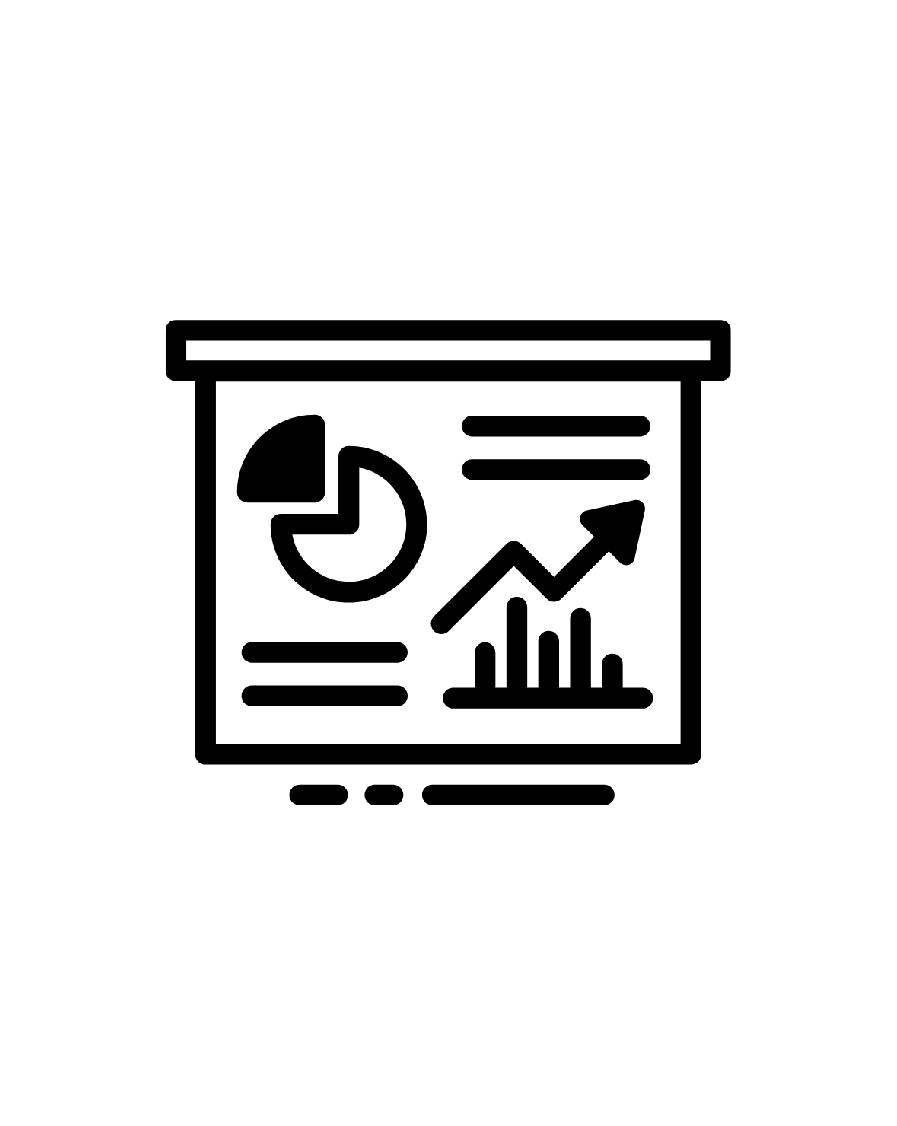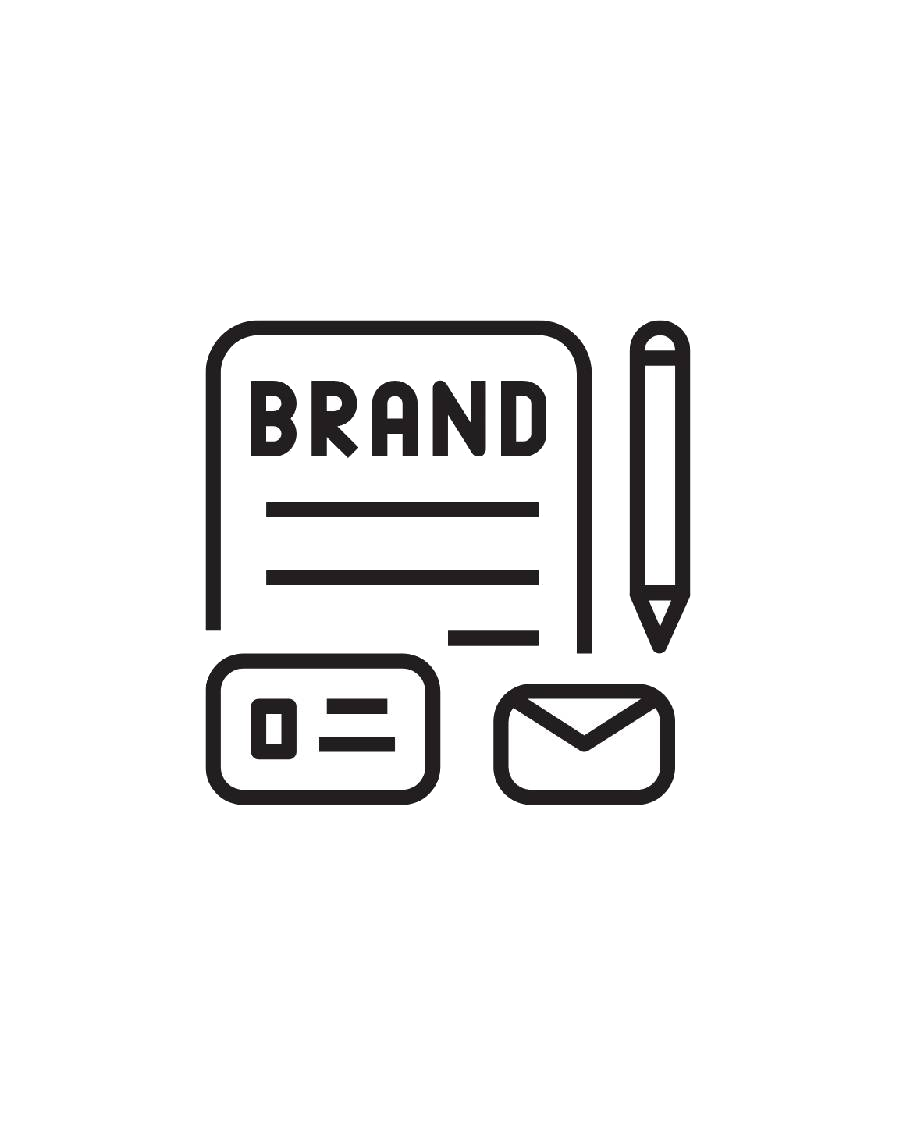 Daneshmand is your partner in creating a distinct and memorable Branding strategy. We harness strategic design, compelling messaging, and market insights to craft a brand identity that not only resonates with your target audience but also stands out prominently in the digital landscape. Let us help you establish a powerful brand presence that leaves a lasting impression.
Daneshmand offers expert Consulting services, providing valuable insights and strategic guidance to help your business thrive. Our team of seasoned professionals leverages industry knowledge and data-driven solutions to address your unique challenges and opportunities. With Daneshmand as your consulting partner, you'll navigate the complexities of the business world with confidence and achieve sustainable growth.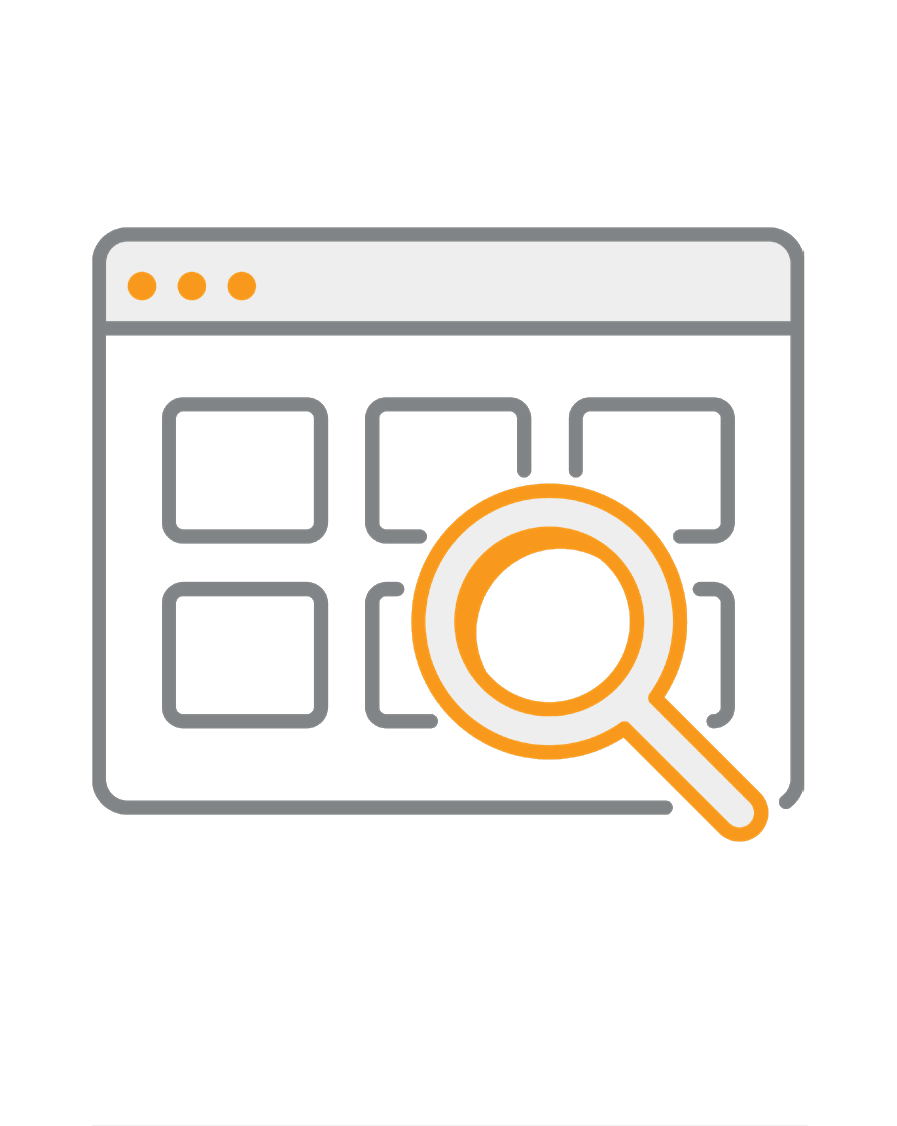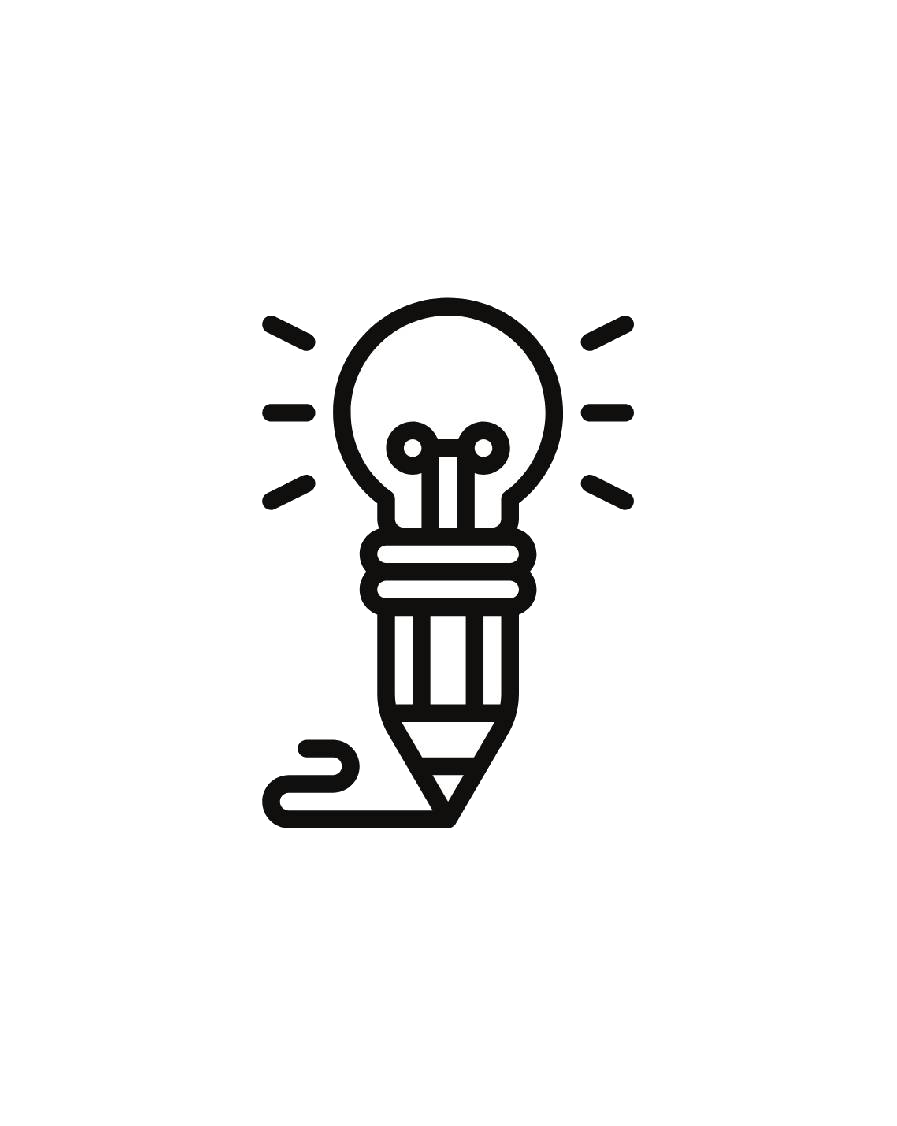 Daneshmand specializes in Copywriting, crafting compelling and persuasive content that resonates with your target audience. Our wordsmiths have the expertise to deliver engaging and effective messages across various platforms, from websites to marketing materials. Elevate your brand's communication with Daneshmand's copywriting expertise.