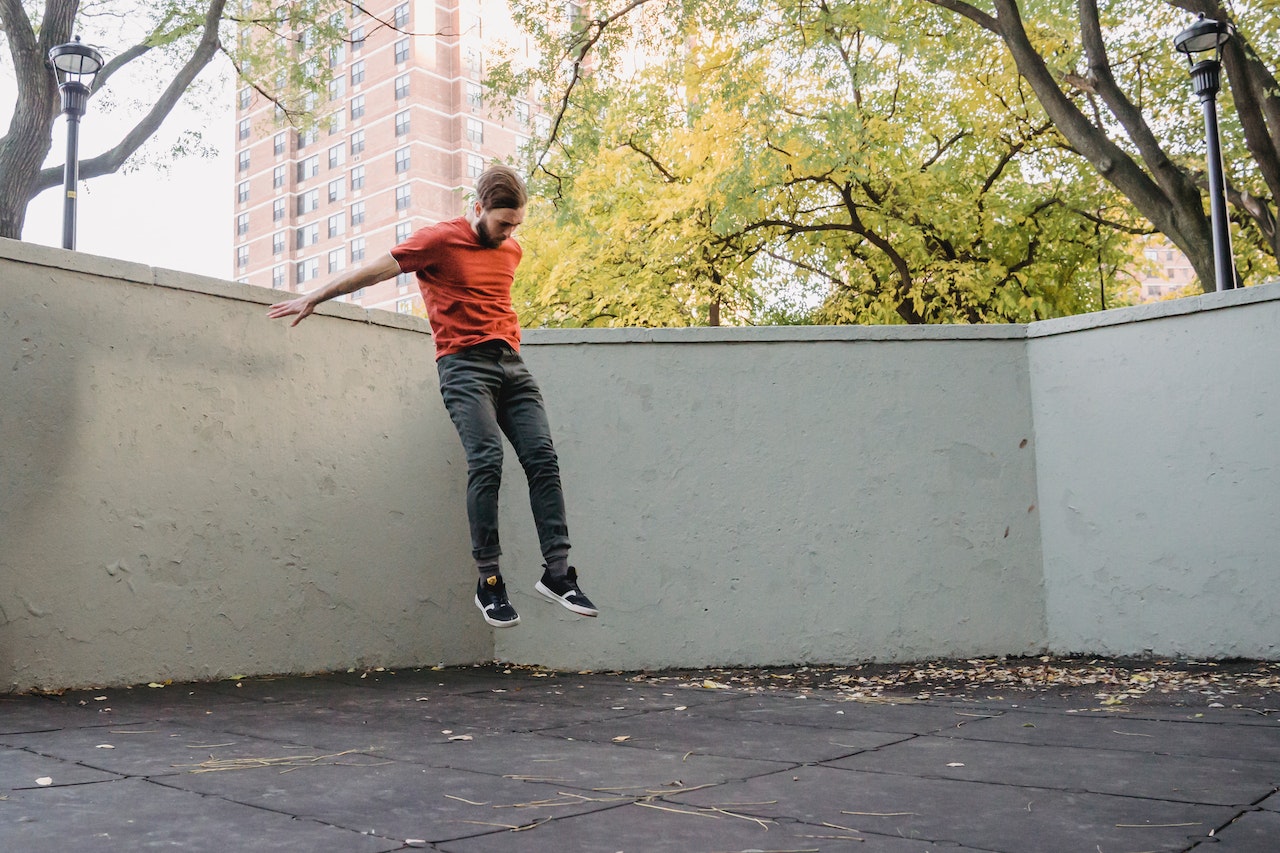 Unlocking Publishing Potential in Chilliwack with Daneshmand Magazines
In the heart of British Columbia, nestled amidst the stunning landscapes of Chilliwack, lies a vibrant community with stories waiting to be told. For businesses, individuals, and organizations in Chilliwack, the power of effective publishing and marketing cannot be overstated. It is a gateway to connect with the local community, reach a wider audience, and make a lasting impact. That's where Daneshmand Magazine comes in.
Unleashing Your Publishing Potential
Daneshmand Magazine, a trusted publication serving the Vancouver area since 2006, has established itself as a beacon of culture, news, and entertainment for Farsi speakers. Founded by Moe Emady, Daneshmand Magazine understands the importance of providing a platform not only for Persians/Iranians living in Vancouver but also for all Farsi speaking communities including Afghanis, Tajiks, Turkmen, and Kurds.
With a deep understanding of the local landscape and a passion for storytelling, Daneshmand Magazine is committed to helping businesses and individuals in Chilliwack unlock their publishing potential. Our range of publishing services is designed to empower you to share your unique stories, culture, and traditions with Canadians across British Columbia.
Tailored Publishing Solutions
At Daneshmand Magazine, we recognize that every publishing endeavor is unique, and we pride ourselves on offering tailored solutions to meet your specific needs. Whether you're an aspiring author looking to publish your book, a business seeking to promote your products or services, or an organization aiming to raise awareness for a cause, our dedicated team is here to support you every step of the way.
Our comprehensive suite of publishing services covers a wide range of needs, including:
Publishing: From editing and design to printing and distribution, we provide end-to-end support for authors, helping bring their literary dreams to life.
Marketing and Advertising: Our expert marketing team will develop strategic campaigns to elevate your brand, increase visibility, and engage your target audience effectively.
Content Creation: We specialize in creating compelling content that resonates with your audience, including articles, blog posts, social media content, and more.
Design and Layout: Our skilled designers will ensure that your publications are visually stunning and professionally formatted, capturing attention and leaving a lasting impression.
Translation Services: As a publication dedicated to Farsi speakers, we offer professional translation services to bridge the language barrier and expand your reach.
Why Choose Daneshmand Magazine?
Expertise and Experience: With over a decade of experience in the publishing industry, Daneshmand Magazine brings a wealth of knowledge and expertise to every project.
Cultural Understanding: We have a deep understanding of the cultural nuances and sensitivities of Farsi-speaking communities, allowing us to create content that respects and celebrates their unique traditions.
Connection and Community: Daneshmand Magazine has cultivated a strong community of readers and followers who trust us as their go-to source for news, culture, and entertainment. Partnering with us means gaining access to this engaged audience.
Personalized Attention: We believe in the power of personalized service, and we are committed to providing individualized attention to each client, ensuring your publishing and marketing needs are met with excellence.
Contact Daneshmand Magazine Today
If you're ready to embark on a publishing journey that will capture the hearts and minds of the Chilliwack community, look no further than Daneshmand Magazine. Our dedicated team is eager to discuss your ideas, understand your goals, and develop a customized strategy to help you succeed.
Contact us today to discover how Daneshmand Magazine can be your trusted partner for all your publishing and marketing needs. Let's
collaborate and shine a spotlight on the incredible stories that make Chilliwack a vibrant tapestry of cultures and experiences.
Unlock the power of publishing in Chilliwack with Daneshmand Magazine – Your Gateway to Connection and Impact.
Daneshmand Magazine is a publication that has been serving the Vancouver area since 2006. Founded by Moe Emady, it provides a platform for not only Persians/Iranians living in Vancouver but also all Farsi speaking communities, including Afghanis, Tajiks, Turkmen, and Kurds, to share their unique culture and traditions with Canadians across British Columbia. Since its launch, Daneshmand Magazine has grown in popularity and has become a go-to source for news, culture, and entertainment for all Farsi speakers.