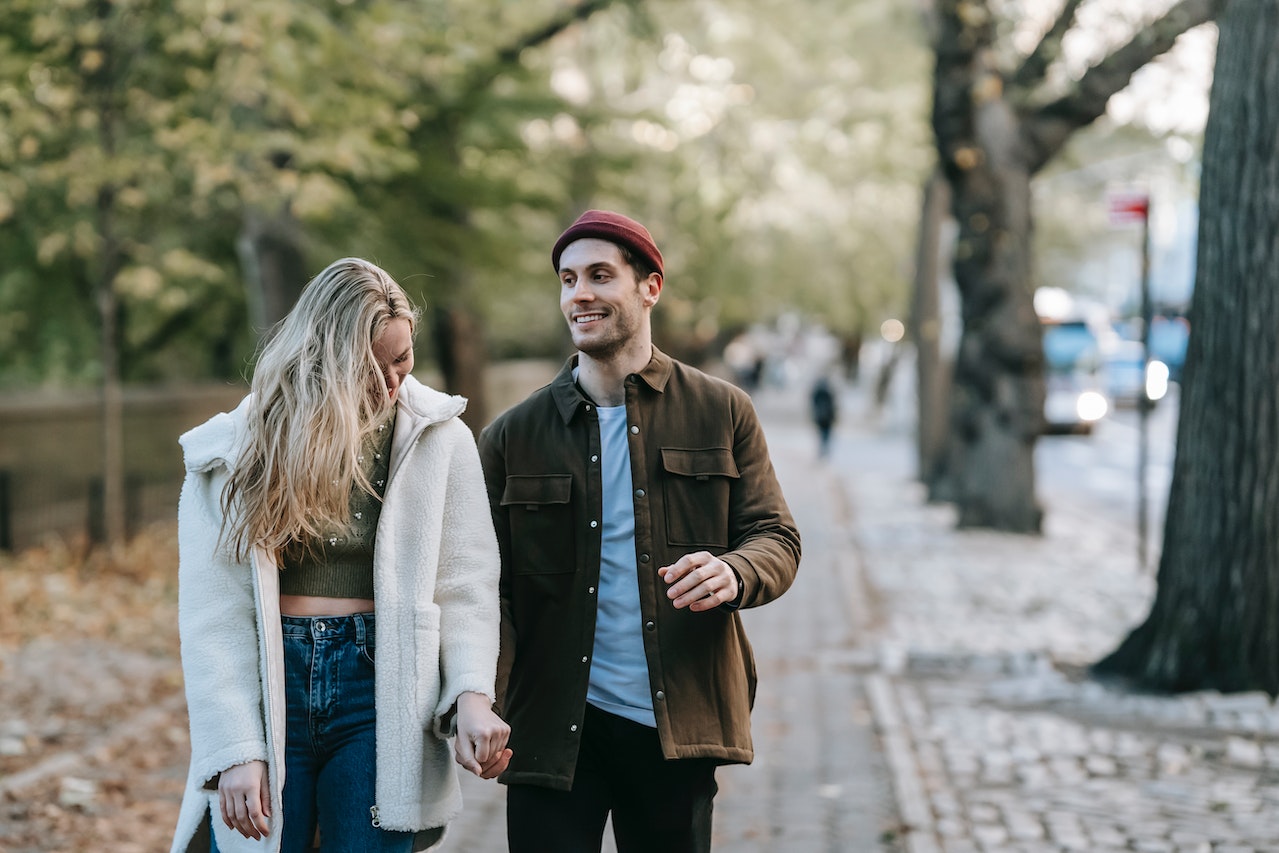 Unlock Your Publishing Potential in Coquitlam with Daneshmand Magazine
Are you searching for exceptional publishing services in Coquitlam? Look no further than Daneshmand Magazine, a leading publication serving the Vancouver area since 2006. Founded by Moe Emady, Daneshmand Magazine provides a platform for various Farsi speaking communities, including Persians/Iranians, Afghanis, Tajiks, Turkmen, and Kurds. This esteemed publication is dedicated to showcasing their unique cultures, traditions, and stories to Canadians across British Columbia.
In the dynamic world of publishing, having a reliable partner by your side is crucial to succeed. Daneshmand Magazine offers comprehensive publishing and marketing solutions tailored to meet your needs. Whether you're an individual, business, or organization, their expert team is committed to helping you share your message, connect with your audience, and make a lasting impact.
With Daneshmand Magazine, you can expect a range of top-notch publishing services designed to elevate your brand and expand your reach. Let's explore some of the key services they offer:
Print and Digital Publication: Daneshmand Magazine excels in producing high-quality print and digital publications. Whether you're looking to create a stunning magazine, newsletter, or brochure, their skilled team will ensure your content is presented in a visually captivating and reader-friendly manner.
Content Creation and Editing: Crafting compelling content is at the heart of effective publishing. Daneshmand Magazine's team of experienced writers and editors can assist you in generating engaging articles, features, and stories that resonate with your target audience. They ensure accuracy, clarity, and creativity in every piece of content.
Graphic Design and Layout: The visual presentation of your publication is crucial in grabbing the attention of readers. Daneshmand Magazine's talented graphic designers will work closely with you to create captivating layouts, eye-catching graphics, and aesthetically pleasing designs that reflect your brand identity and message.
Marketing and Promotion: In today's digital age, marketing plays a vital role in reaching and engaging your audience. Daneshmand Magazine offers strategic marketing solutions to help you maximize your exposure. From social media campaigns to targeted advertising, their team will develop a customized marketing strategy to effectively promote your publication.
Distribution and Circulation: Getting your publication into the hands of your intended audience is essential for success. Daneshmand Magazine has an extensive distribution network and strong connections within the Vancouver area. They will ensure your publication reaches the right people, whether it's through physical distribution, online platforms, or partnerships with local businesses and events.
Translation Services: If you're targeting a multilingual audience, Daneshmand Magazine provides professional translation services. They can translate your content from English to Farsi or vice versa, ensuring that your message resonates with diverse communities and amplifies your reach.
Since its inception, Daneshmand Magazine has gained immense popularity and trust among Farsi speakers in the Vancouver area. It has become a go-to source for news, culture, and entertainment, serving as a bridge between different communities and fostering understanding and appreciation for their unique perspectives.
If you're ready to take your publishing and marketing efforts to new heights, Daneshmand Magazine is your ideal partner. Their dedication, expertise, and commitment to showcasing the richness of diverse cultures will ensure your message reaches the right audience and leaves a lasting impact.
Contact Daneshmand Magazine today and unlock your publishing potential in Coquitlam and beyond. Let their team of professionals guide you through the exciting journey of sharing your story and connecting with your audience. Together, let's create something extraordinary.