At Daneshmand, we recognize that the digital landscape is the core of modern advertising and not only a channel for businesses. Our experience in digital marketing serves as a spotlight for businesses exploring the complex network of opportunities in a time when having an online presence is crucial. 
We are experts at maximizing the endless possibilities of digital platforms, whether it be through search engine optimization (SEO), social media marketing, or content strategy. 
Our goal is to grow your brand in the world of technology; connect you with the right target market, and make sure your message is clearly heard.
At Daneshmand, we excel in Search Engine Optimization (SEO). Our strategies are designed to boost your online visibility, enhance organic traffic, and drive conversions. With a keen understanding of algorithms and user behavior, we help your brand shine in the digital landscape.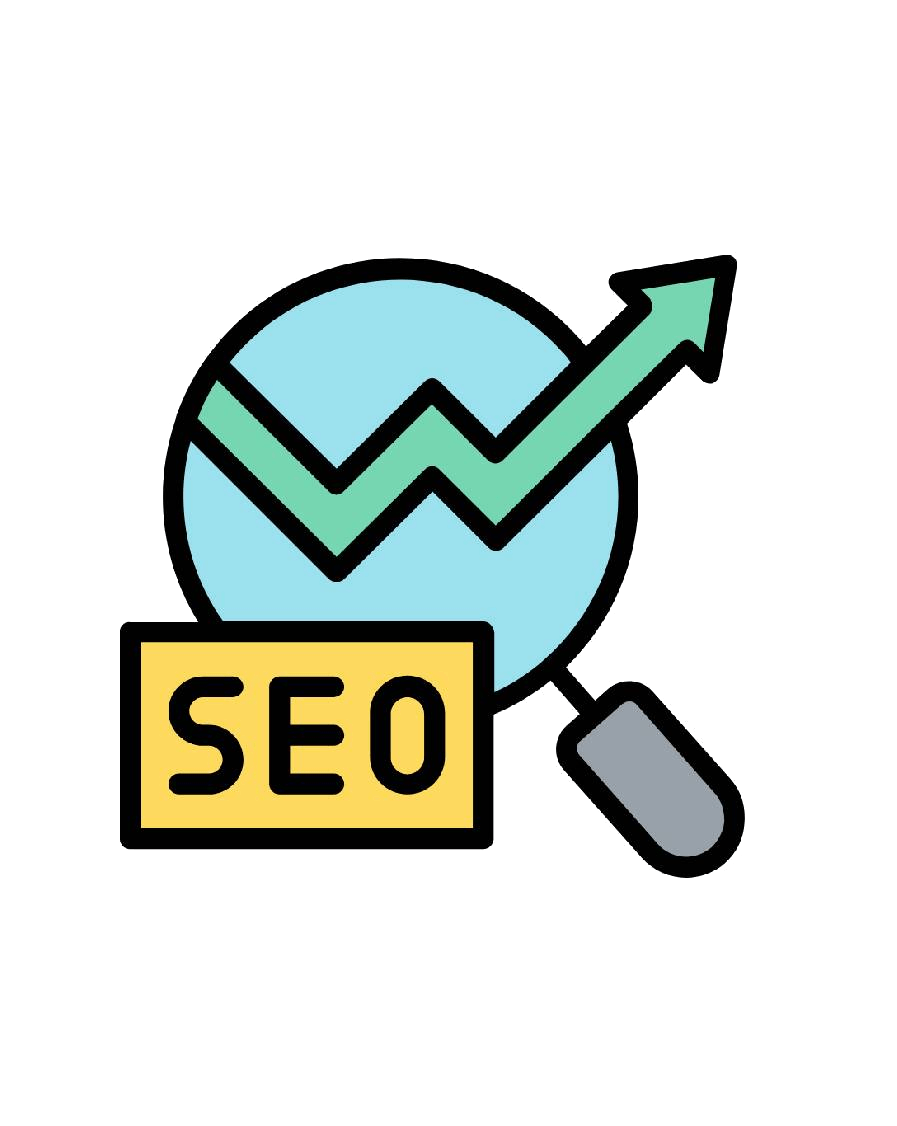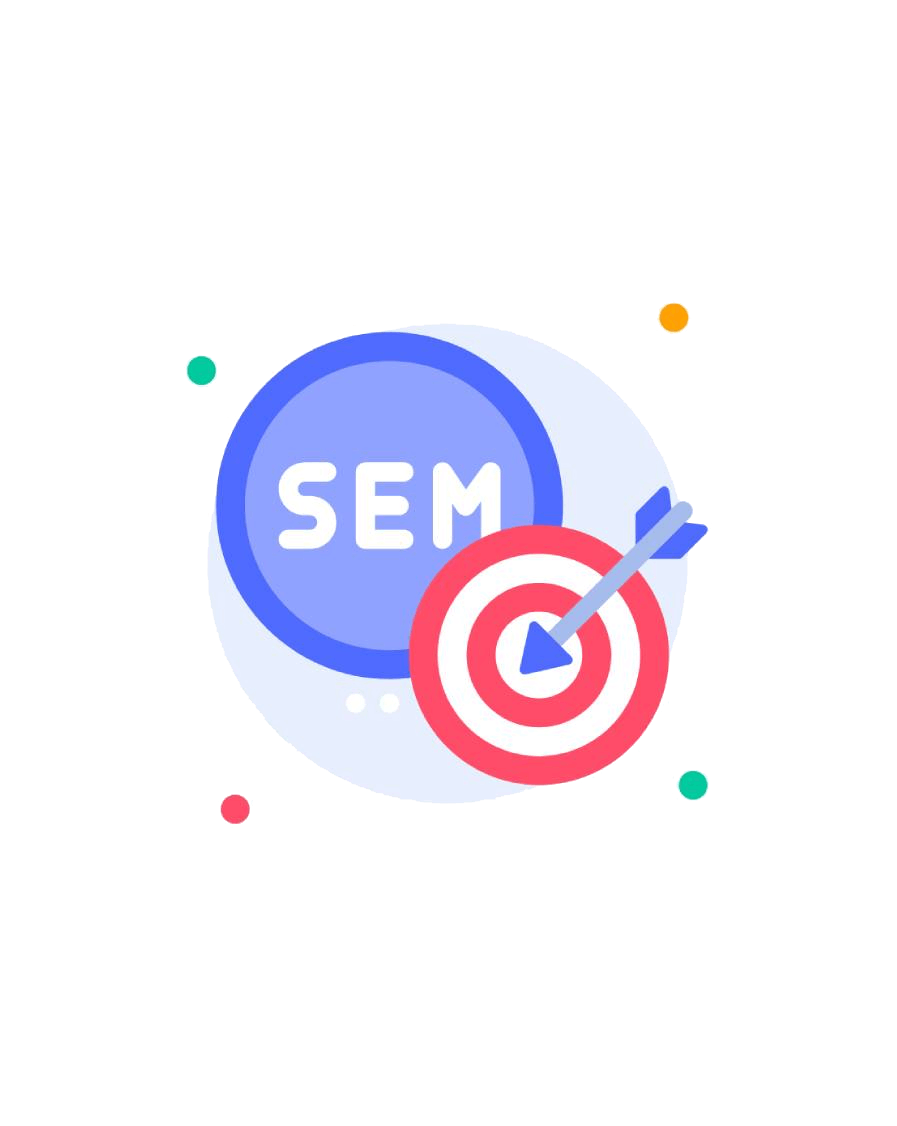 At Daneshmand, we specialize in Search Engine Marketing (SEM). Our SEM strategies are meticulously crafted to maximize your online visibility and reach your target audience effectively. We employ data-driven approaches and optimized campaigns to ensure your brand stands out in the competitive digital world.
At Daneshmand, we are experts in Social Media Growth. We harness the power of social platforms to elevate your online presence and engage your audience effectively. With data-driven strategies and compelling content, we help your brand flourish in the digital realm.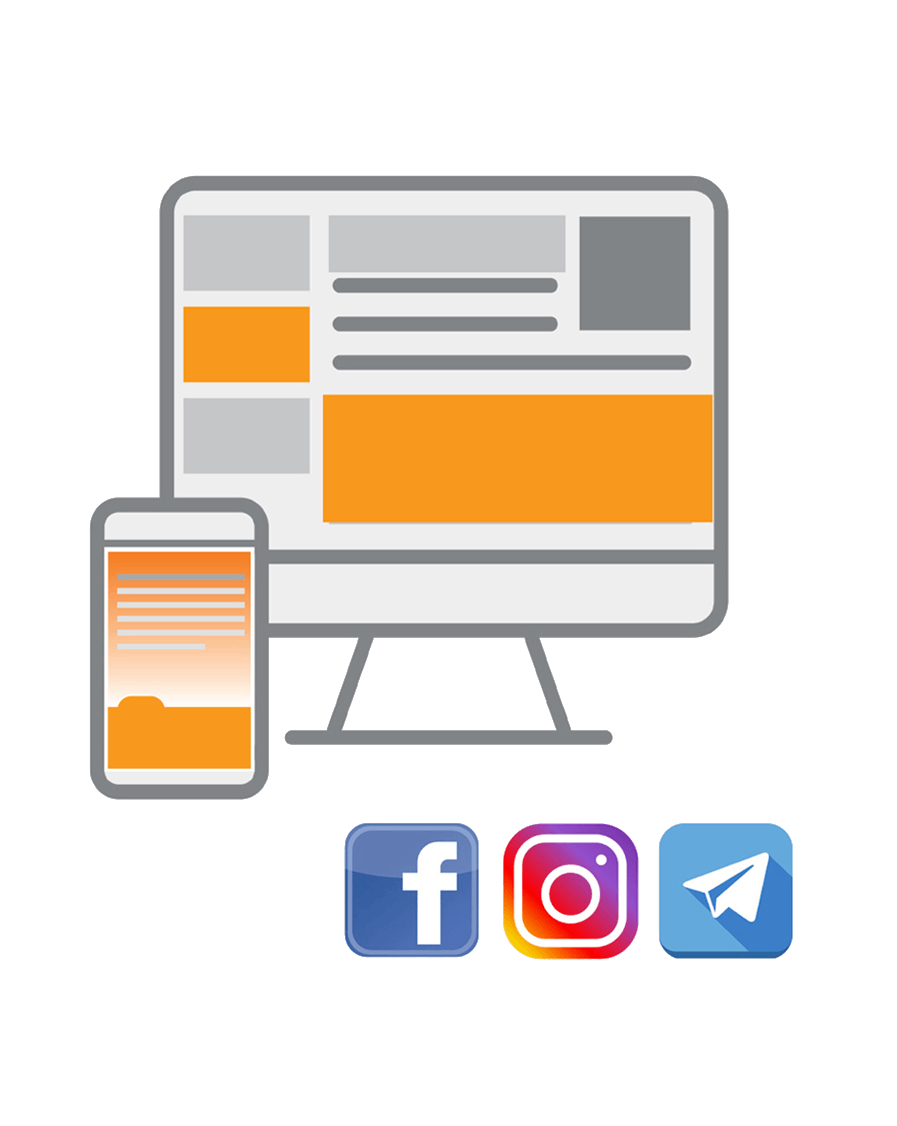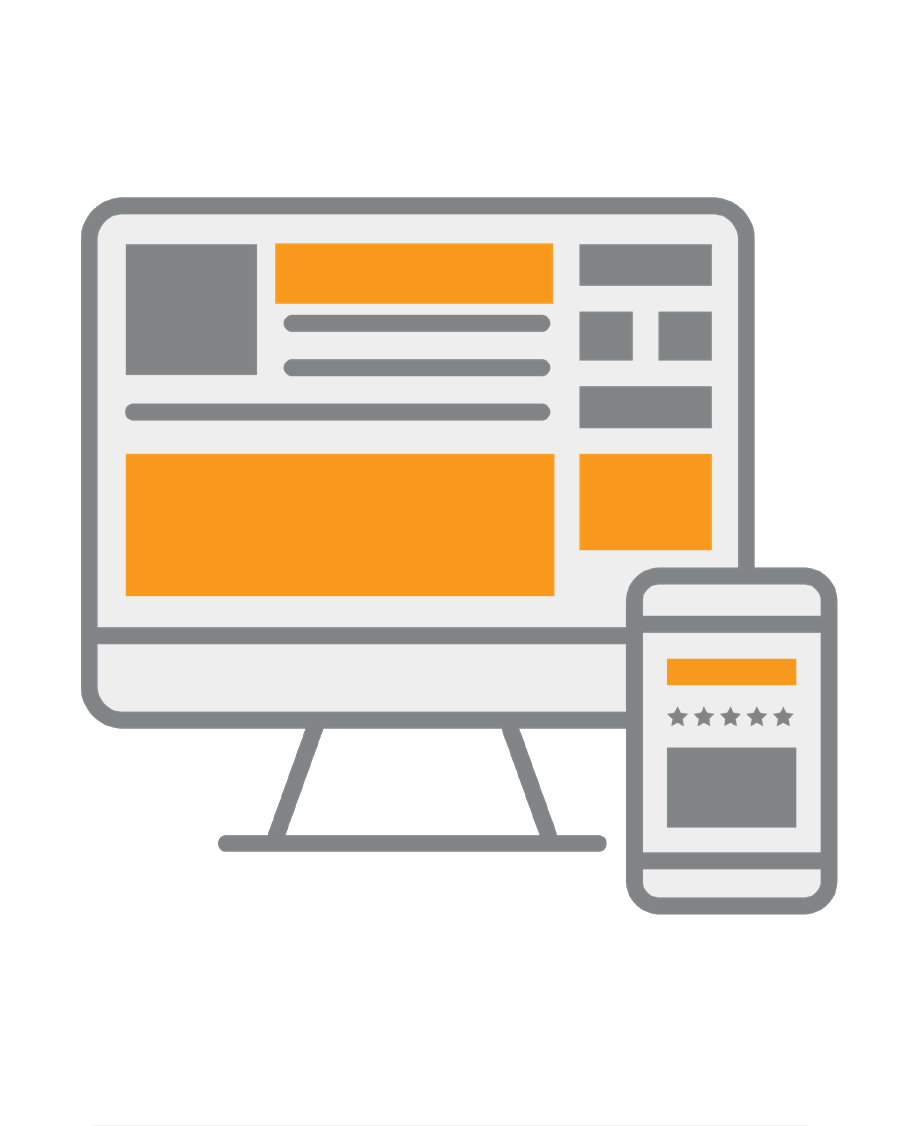 At Daneshmand, we specialize in Web Design. We create visually stunning and user-friendly websites that align perfectly with your brand's identity. Our designs are crafted to provide an exceptional online experience for your audience, ensuring that your digital presence is both captivating and effective.
At Daneshmand, we excel in Social Media Exposure. We strategically amplify your brand's presence across various social platforms, ensuring maximum reach and engagement. With data-driven insights and compelling strategies, we help your brand shine brightly in the digital spotlight.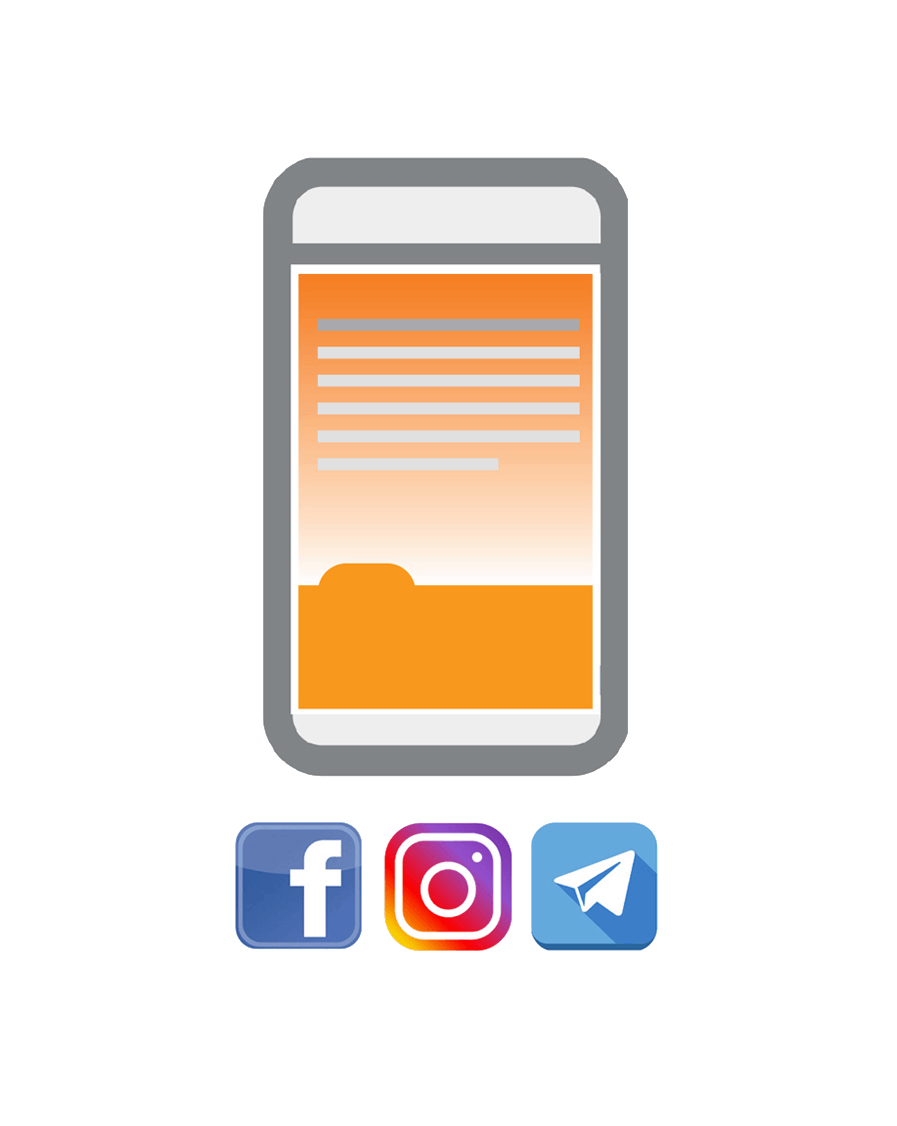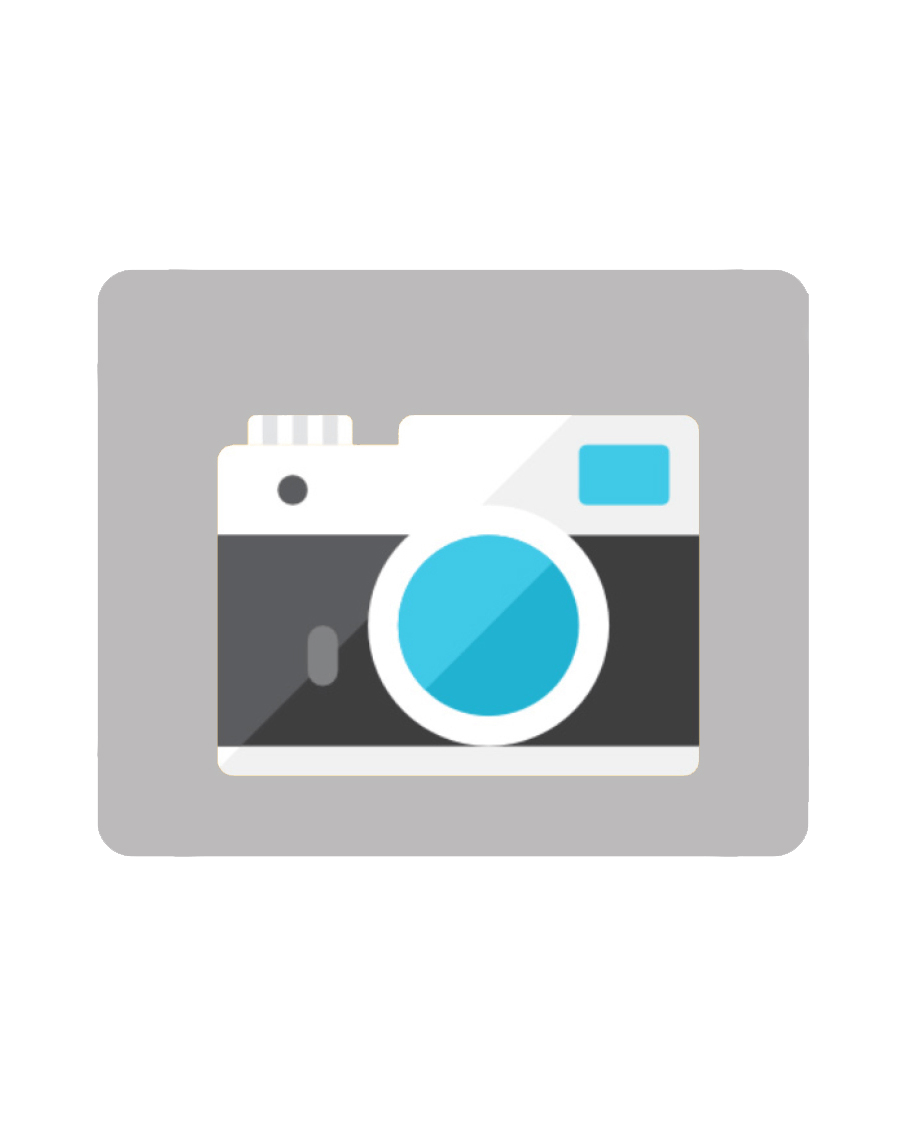 At Daneshmand, we have a keen eye for Photography. Our expert photographers capture moments that tell your brand's story visually. From product shots to lifestyle images, we create visuals that resonate and make your brand stand out in the digital world.
At Daneshmand, we are masters of Videography. Our skilled videographers craft compelling videos that convey your brand's message effectively. From promotional clips to storytelling narratives, we create engaging visual content that leaves a lasting impact in the digital realm.