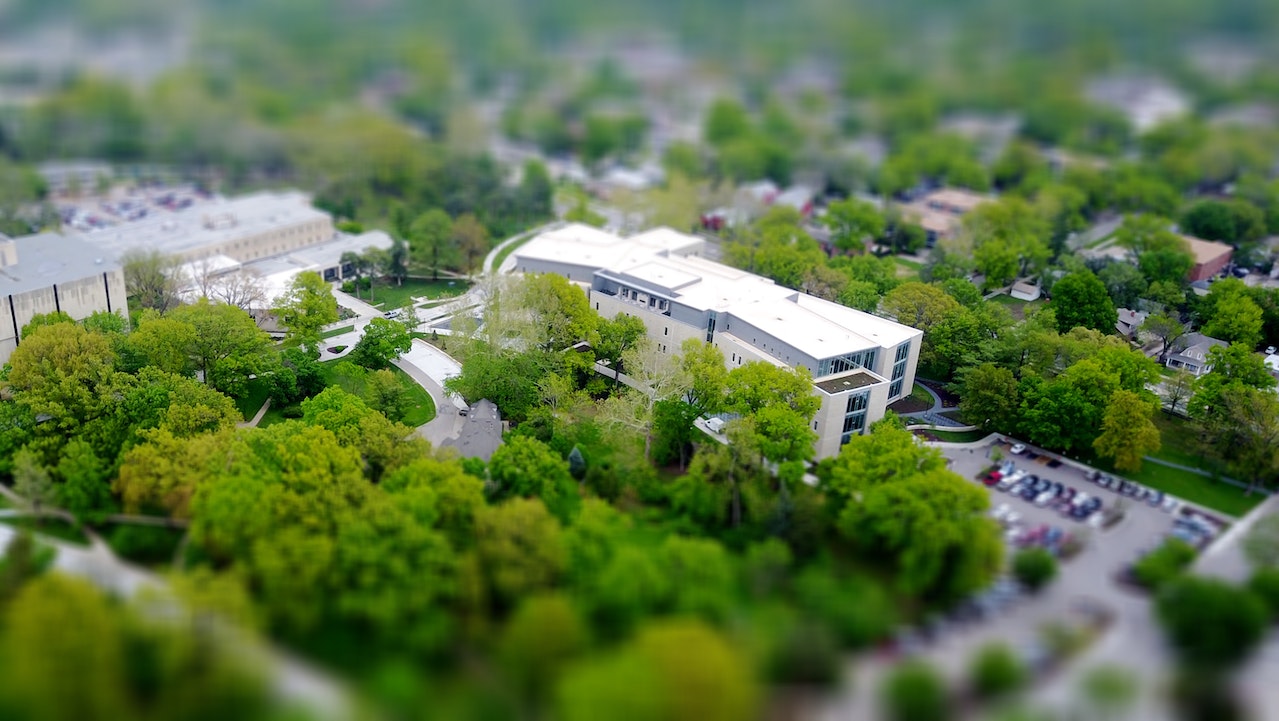 Unlocking the Potential of Publishing in Langley: Elevate Your Brand with Daneshmand Magazine
In today's fast-paced and interconnected world, effective publishing and marketing are essential for businesses and individuals alike. Whether you're looking to promote your brand, share your expertise, or connect with a wider audience, the power of publishing cannot be underestimated. And when it comes to top-notch publishing services in Langley, there's one name that stands out: Daneshmand Magazine.
Daneshmand Magazine has been serving the Vancouver area since 2006, and it has quickly become the go-to source for news, culture, and entertainment for Farsi speakers in the region. Founded by Moe Emady, this groundbreaking publication was born out of a deep understanding of the need for a platform that would give a voice not only to Persians/Iranians living in Vancouver but also to all Farsi speaking communities, including Afghanis, Tajiks, Turkmen, and Kurds.


With a commitment to showcasing the unique culture and traditions of these dignified communities, Daneshmand Magazine has successfully bridged the gap between diverse cultures and fostered a sense of unity among Canadians across British Columbia. As a result, it has become a trusted platform for Farsi speakers to express their identities, share their stories, and engage with a wide audience.
When it comes to publishing services, Daneshmand Magazine offers a comprehensive range of solutions tailored to meet the needs of businesses, individuals, and organizations in Langley. Whether you're looking to publish a magazine, book, brochure, or any other form of print or digital media, their team of experienced professionals is ready to assist you every step of the way.
One of the key strengths of Daneshmand Magazine is its deep understanding of marketing strategies and the ever-evolving digital landscape. In today's competitive market, it's not enough to just publish content; you need to ensure that it reaches the right audience and resonates with them. That's where Daneshmand Magazine excels. They combine their expertise in publishing with cutting-edge marketing techniques to maximize the reach and impact of your content.
From content creation and design to distribution and promotion, Daneshmand Magazine has the knowledge, resources, and industry insights to help you achieve your publishing and marketing goals. Whether you're a local business looking to boost your visibility in the Langley area or an individual seeking to share your story with the world, their team will work closely with you to develop a customized strategy that suits your unique needs and objectives.
But it doesn't stop there. Daneshmand Magazine also offers a range of additional services to support your publishing and marketing efforts. These include professional editing and proofreading, graphic design, branding, social media management, and more. Their comprehensive approach ensures that every aspect of your project is handled with precision and care, resulting in polished, impactful content that captures the attention of your target audience.
In today's digital age, where content is king and effective communication is crucial, partnering with Daneshmand Magazine for your publishing and marketing needs is a wise investment. Their track record of success, combined with their commitment to excellence and cultural inclusivity, sets them apart as the premier choice for publishing services in Langley.
So, whether you're a business owner, author, artist, or community leader, don't miss out on the opportunities that publishing can bring. Contact Daneshmand Magazine today to explore how their publishing and marketing services can help you amplify your voice, reach a wider audience, and make a lasting impact. Together, let's unlock the power of publishing in Langley and beyond.