Welcome To Daneshmand Magazine
This is the issue for July 28th, 2023 Hope you enjoy the read and make…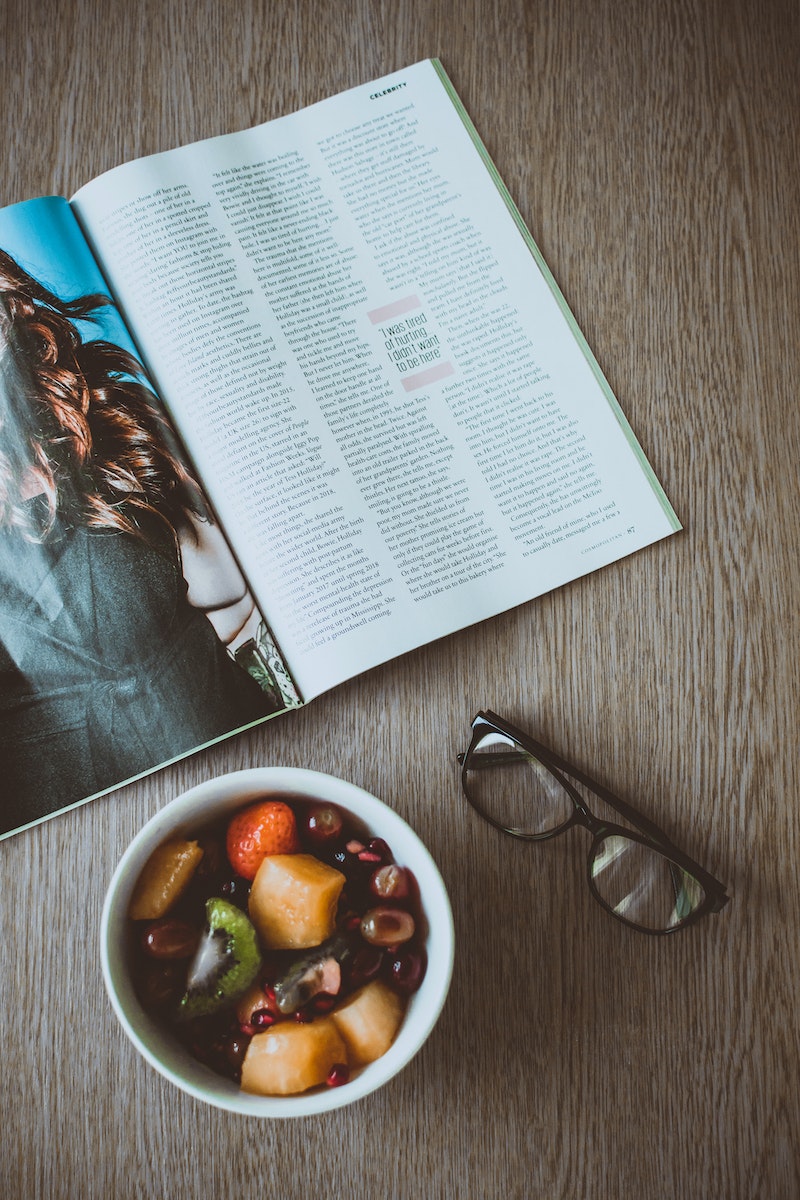 Daneshmand has been Canada's premier Persian magazine for almost 2 decades! Offering the best prices in town while simutaniously tailoring the content towards high income Vancouverites.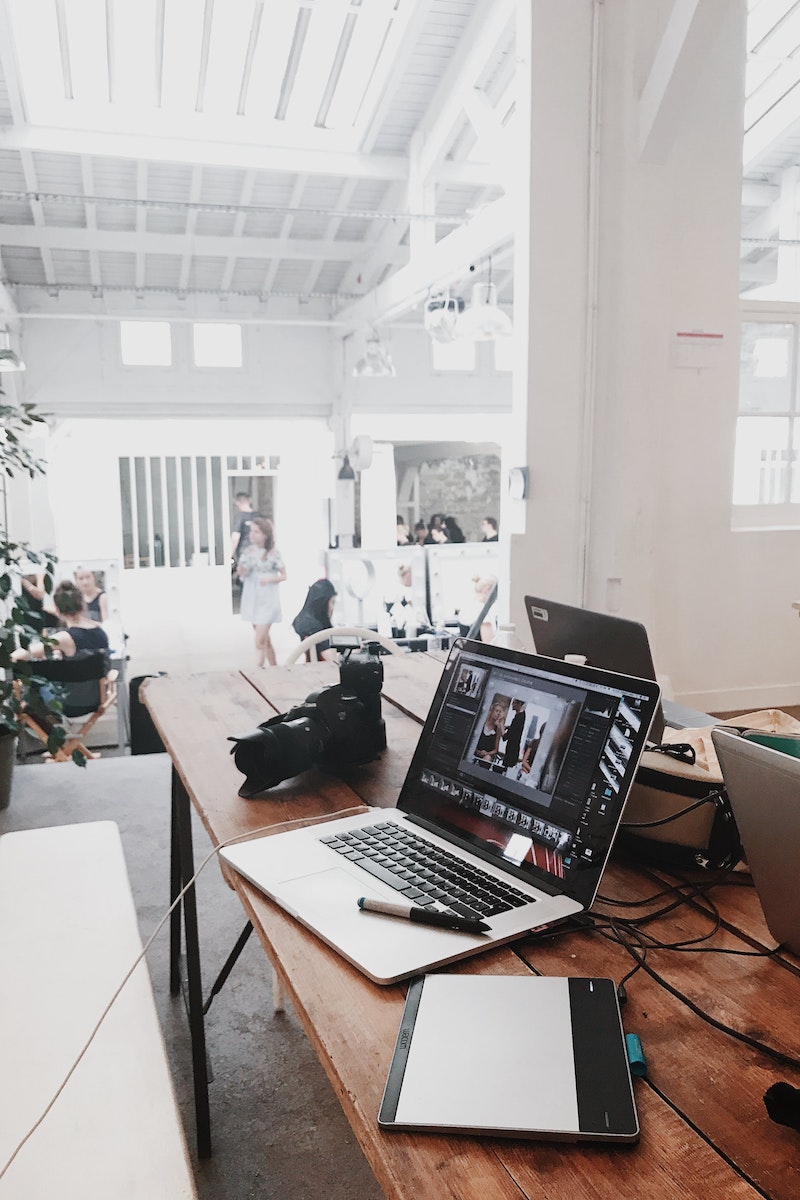 A business without a high functioning website is basically an invisible business. We have a team of trained web designers that will ensure that your business is not only seen but also seen by those who need it!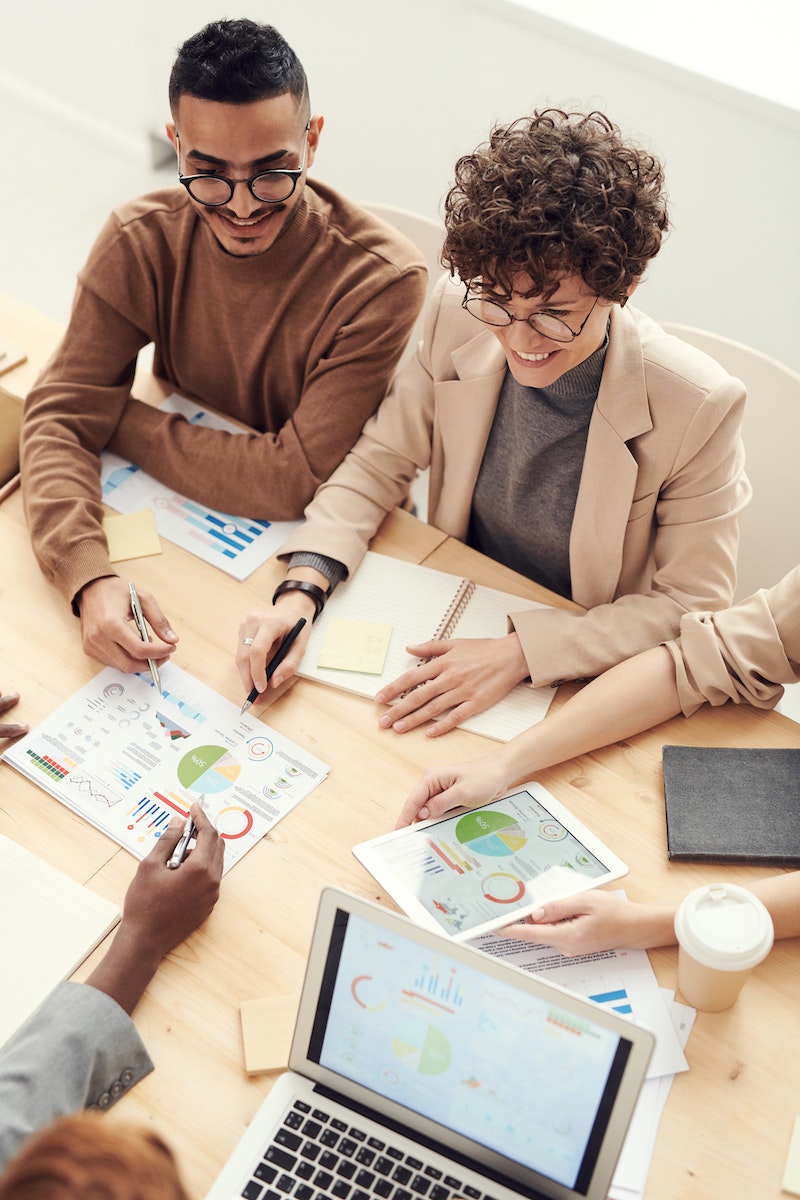 Our team of skilled graphic designers are here to help create graphics which suit the brand of your business. No cookie-cutting, just custom original designs that make your work stand out!
"Original content coupled with the understanding of their customer's needs, the team at Daneshmand has always been a pleasure to work with."

Established in 2006, Daneshmand Magazine has quickly become Canada's #1 Persian magazine tailored towards all Farsi speaking communities across greater Vancouver. Print advertising in Vancouver.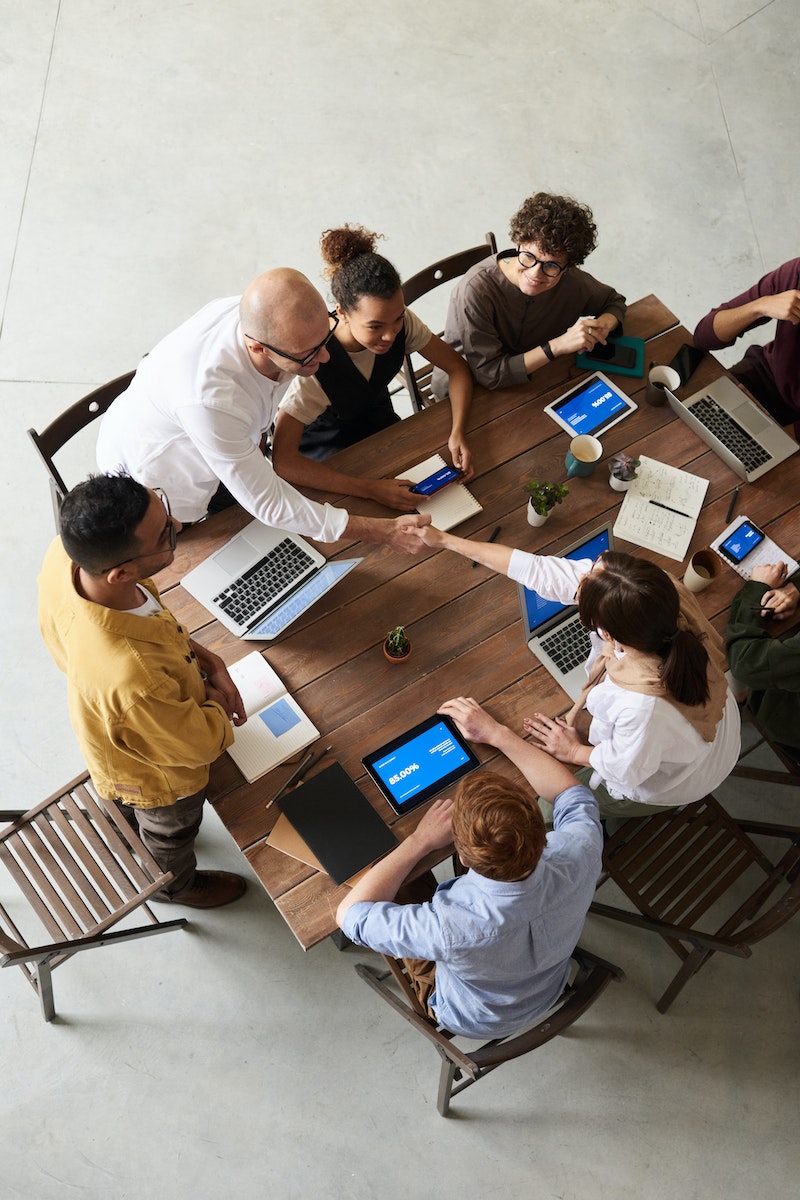 Whether you're curious about price, a free sample, or any other feature, we're here to answer any questions.