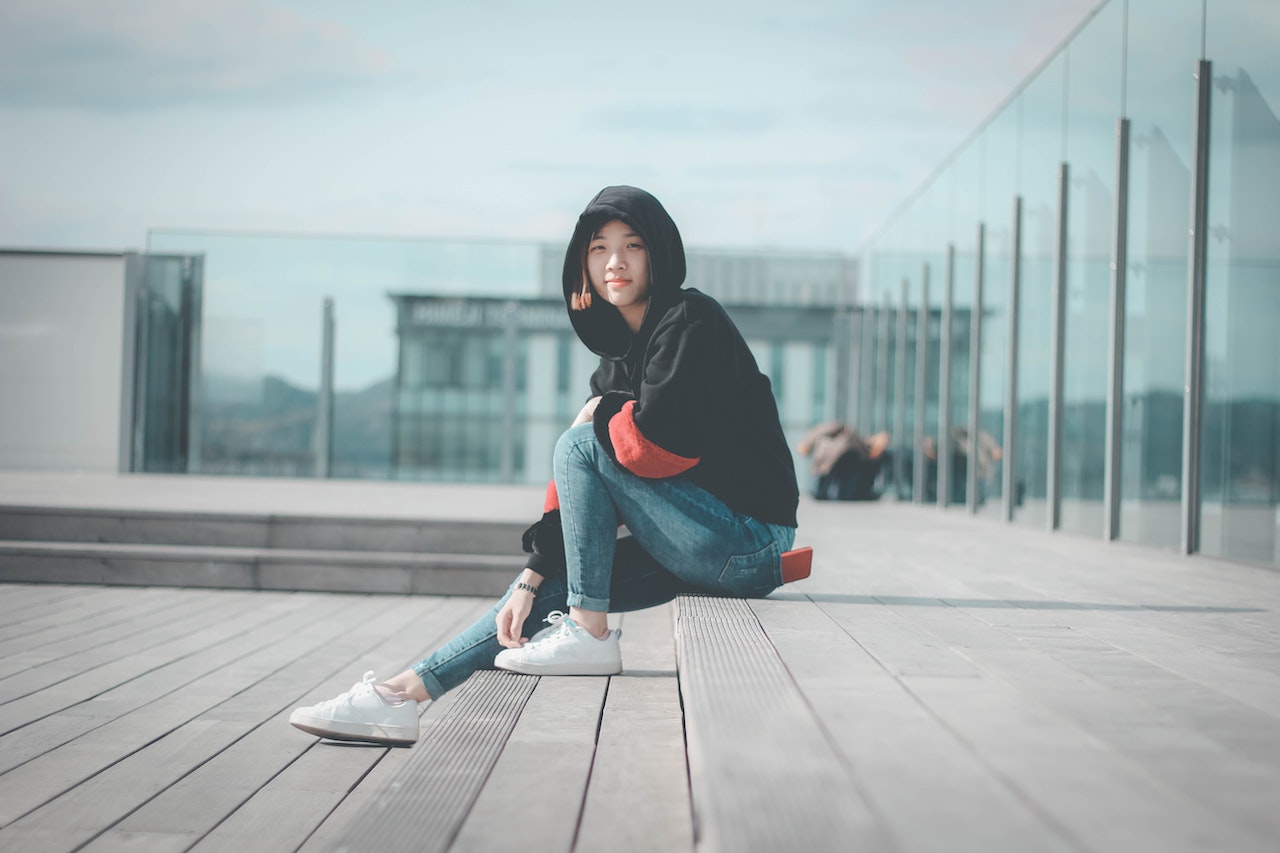 Unlock Your Publishing Potential in Surrey with Daneshmand Magazine
Are you in Surrey and looking for professional publishing services to bring your ideas to life? Look no further than Daneshmand Magazine, a trusted publication serving the Vancouver area since 2006. Founded by Moe Emady, Daneshmand Magazine has become the go-to source for news, culture, and entertainment for Farsi speakers in British Columbia.
At Daneshmand Magazine, we understand the importance of providing a platform for diverse communities, including Persians/Iranians, Afghanis, Tajiks, Turkmen, Kurds, and all Farsi speaking individuals. We believe in giving dignified people the opportunity to share their unique culture, traditions, and stories with Canadians across the province.
With our comprehensive publishing services, we are committed to helping you bring your vision to life. Whether you're an author, business owner, or organization, we offer a range of solutions to meet your publishing and marketing needs. From magazines and books to digital content and promotional materials, our team of experts is here to support you every step of the way.
Our services include:
Content Creation: Our skilled writers and editors can assist you in creating engaging and compelling content that resonates with your target audience. We specialize in a variety of topics, including news, lifestyle, arts and culture, and more.
Design and Layout: Our talented designers will work closely with you to create visually stunning layouts that capture the essence of your content. Whether you need a captivating magazine spread or an eye-catching book cover, we've got you covered.
Printing and Production: We have established partnerships with reputable printing and production facilities to ensure high-quality output for your publishing projects. From selecting the right paper stock to choosing the perfect finish, we pay attention to every detail to deliver outstanding results.
Digital Publishing: In today's digital age, we understand the importance of reaching your audience online. Our digital publishing services enable you to distribute your content across various digital platforms, including e-books, online magazines, and interactive multimedia.
Marketing and Promotion: A successful publishing venture goes beyond creating content. Our marketing and promotion services can help you reach a wider audience and generate buzz for your project. From social media campaigns to targeted advertising, we employ effective strategies to maximize your visibility and impact.
When you choose Daneshmand Magazine for your publishing and marketing needs, you can expect professionalism, creativity, and a deep understanding of your unique requirements. We are passionate about empowering individuals and communities to share their stories, ideas, and experiences.
Ready to unlock your publishing potential? Contact Daneshmand Magazine today and let us help you turn your vision into reality. Together, we can create a lasting impact and inspire readers across Surrey, Vancouver, and beyond.