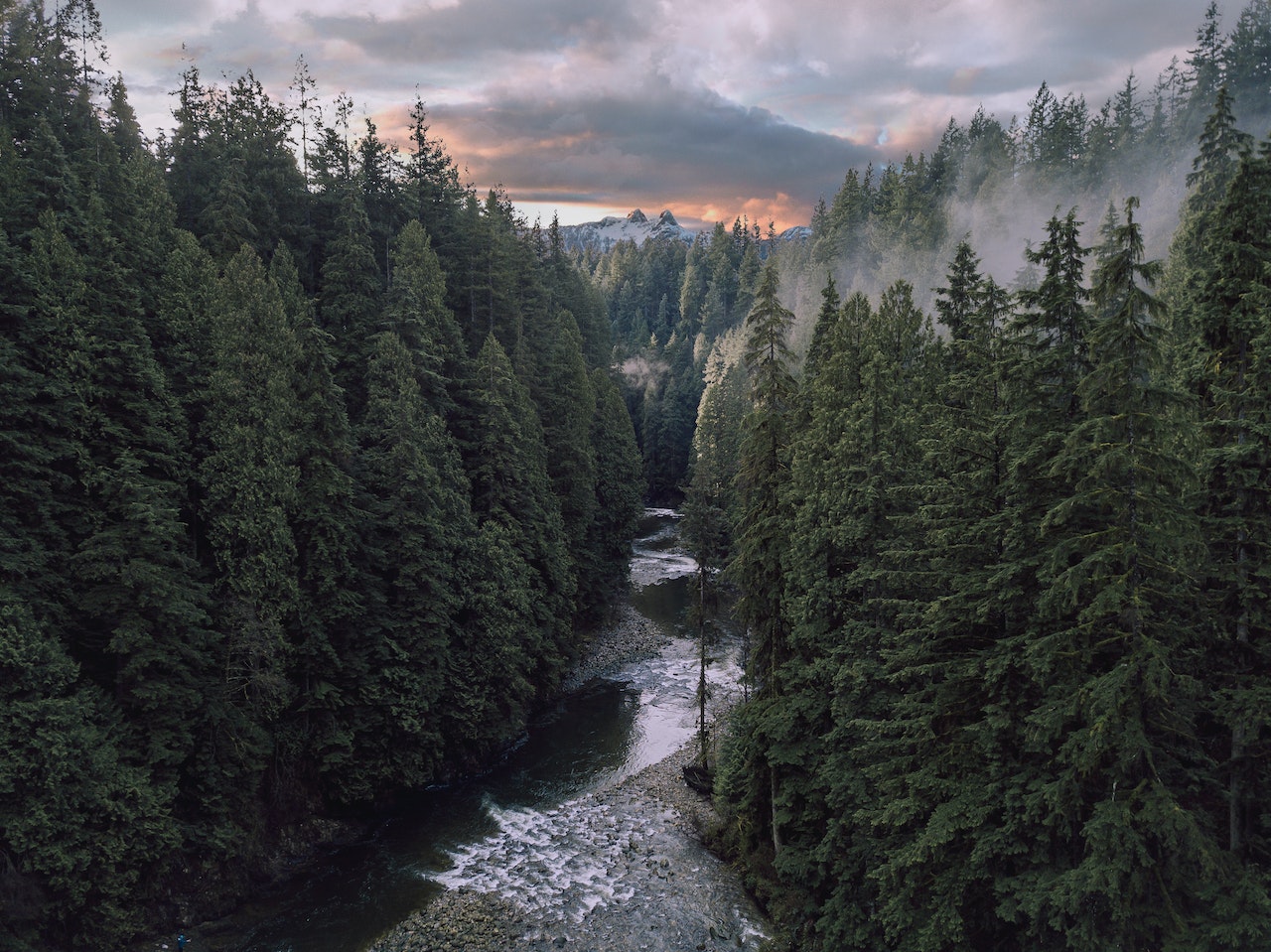 Unlock the Power of Publishing in West Vancouver with Daneshmand Magazine
In the bustling city of West Vancouver, where creativity thrives and diverse communities coexist, the need for a platform that celebrates and amplifies voices from all walks of life has never been greater. This is where Daneshmand Magazine comes into play. Since 2006, Daneshmand Magazine has been a trusted publication serving the Vancouver area, providing a platform for Persians, Iranians, and all Farsi-speaking communities, including Afghanis, Tajiks, Turkmen, and Kurds, to share their unique culture and traditions with Canadians across British Columbia.
Founded by Moe Emady, Daneshmand Magazine was born out of a vision to create a publication that would not only cater to the Persian community in Vancouver but also serve as a bridge between different Farsi-speaking communities, fostering understanding, appreciation, and unity. Embracing the power of storytelling, Daneshmand Magazine has become a go-to source for news, culture, and entertainment for Farsi speakers, offering a vibrant platform to showcase their talents, stories, and perspectives.
Publishing Services Tailored to Your Needs
When it comes to publishing services, Daneshmand Magazine stands out as a reliable and comprehensive solution for individuals and organizations alike. Whether you are an aspiring author, a business owner, or an artist looking to showcase your work, Daneshmand Magazine offers a range of services to meet your publishing and marketing needs.
Content Creation and Curation: With a team of skilled writers and editors, Daneshmand Magazine helps you create compelling content that captures the essence of your story or message. From articles and features to interviews and opinion pieces, their talented team ensures that your voice is heard and your message is conveyed effectively.

Design and Layout: Presentation matters, and Daneshmand Magazine understands the importance of visually appealing design. Their expert designers will work closely with you to create eye-catching layouts that reflect your brand identity and captivate your audience.
Editing and Proofreading: Ensuring the accuracy and professionalism of your written materials is crucial. Daneshmand Magazine's team of experienced editors and proofreaders meticulously review your content, refining it to perfection and eliminating any grammatical or spelling errors.
Print and Digital Publishing: Daneshmand Magazine offers both print and digital publishing options, allowing you to reach your target audience through various channels. Whether you prefer the traditional charm of a printed publication or the convenience and accessibility of digital platforms, Daneshmand Magazine has you covered.
Marketing and Promotion: In today's fast-paced digital landscape, effective marketing and promotion are essential for success. Daneshmand Magazine provides strategic marketing solutions tailored to your specific goals, helping you reach a wider audience, increase brand visibility, and generate buzz around your content or products.


Why Choose Daneshmand Magazine?
Daneshmand Magazine goes beyond being a publishing service provider. They are a passionate advocate for cultural exchange, diversity, and community building. By partnering with Daneshmand Magazine, you join a network of like-minded individuals and organizations who are dedicated to making a difference.
Here are some key reasons to choose Daneshmand Magazine for all your publishing and marketing needs:
Expertise and Experience: With over a decade of experience in the publishing industry, Daneshmand Magazine has honed their skills and refined their services to deliver exceptional results. Their team of professionals understands the nuances of effective storytelling, design, and marketing, ensuring that your content stands out from the crowd.
Cultural Understanding: Daneshmand Magazine specializes in providing a platform for Persian and Farsi-speaking communities, celebrating their rich heritage and promoting cross-cultural understanding. By choosing Daneshmand Magazine, you align yourself with a publication that appreciates and respects the diverse voices within these communities.
Personalized Approach: Every project is unique, and Daneshmand Magazine recognizes the importance of tailoring their services to meet your specific needs. They take the time to understand your goals, aspirations, and vision, working closely with you to bring your ideas to life.
Network and Exposure: As a reputable publication, Daneshmand Magazine offers you access to a wide network of readers, influencers, and industry professionals. By featuring your content in Daneshmand Magazine, you gain exposure to a targeted audience interested in Persian culture, lifestyle, and news.
Contact Daneshmand Magazine Today
If you are in West Vancouver and seeking a trusted partner for your publishing and marketing endeavors, look no further than Daneshmand Magazine. With their commitment to quality, cultural inclusivity, and community engagement, they are the ideal choice to bring your stories, ideas, and messages to the world.
To learn more about Daneshmand Magazine and explore how their publishing services can benefit you, visit their website at www.daneshmand.ca or contact their team directly. Empower your voice, connect with your audience, and make a lasting impact with Daneshmand Magazine, your go-to source for publishing and marketing in West Vancouver.